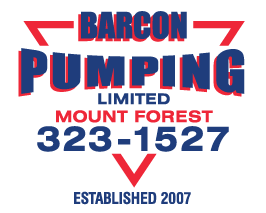 Barcon Pumping offers concrete pumping services, operated and self dispatched by Tom Bye. Barcon Pumping is the ideal solution to your concrete pumping needs including:
4 Section Z fold - Factory/Low Height Applications.
Up to 400 Feet of Line Available.
5", 4", 3", 2" Diameter Line Available.
Independent, Self Driving, Placing Boom
Timely and Efficient Service.
Concrete Pump Specifications